David Frizzell lived all over Texas starting in Greenville Texas in the early '40s when his dad went to Europe in World War 2. He had his first radio show at the age of 9 in Kermit, Texas, then on to Sulphur Springs where they lived when brother Lefty got his first number one hit (and younger brother Allen was born). He began touring with his legendary brother, Lefty Frizzell at the age of 12 throughout the 1950s and 60s. After serving in the Air Force, Frizzell signed with Columbia Records in 1970 and charted his first Billboard single with "L.A. International Airport" and then a Top 40 with "I Just Can't Help Believing."
During the 1970s, Frizzell appeared regularly on Buck Owens' All American TV Show and began recording for Capitol Records. In 1981, he recorded his first number one country hit, "You're the Reason God Made Oklahoma," a duet with Shelly West. The song won the Country Music Association's Song of the Year and Vocal Duet of the Year awards in 1981, was nominated for a Grammy Award for Best Country Performance by a Duo or Group with Vocal, and was featured in Clint Eastwood's film 'Any Which Way You Can.' Frizzell and West also won the Academy of Country Music award for Vocal Duo of the Year in 1981 and 1982.
In 1982, Frizzell released "I'm Gonna Hire A Wino To Decorate Our Home," which made its way to number one.
In recent years, Frizzell created his label Nashville America Records and has released several albums including Frizzell Friends: This Is Our Time which includes a bonus track, written in honor of Lefty Frizzell, Merle Haggard, and traditional music in general. "Lefty, Merle & Me" features David with Marty Haggard.
David Frizzell is a timeless and tireless entertainer who continues to share his many gifts to the delight of fans old and new across the US and throughout the world.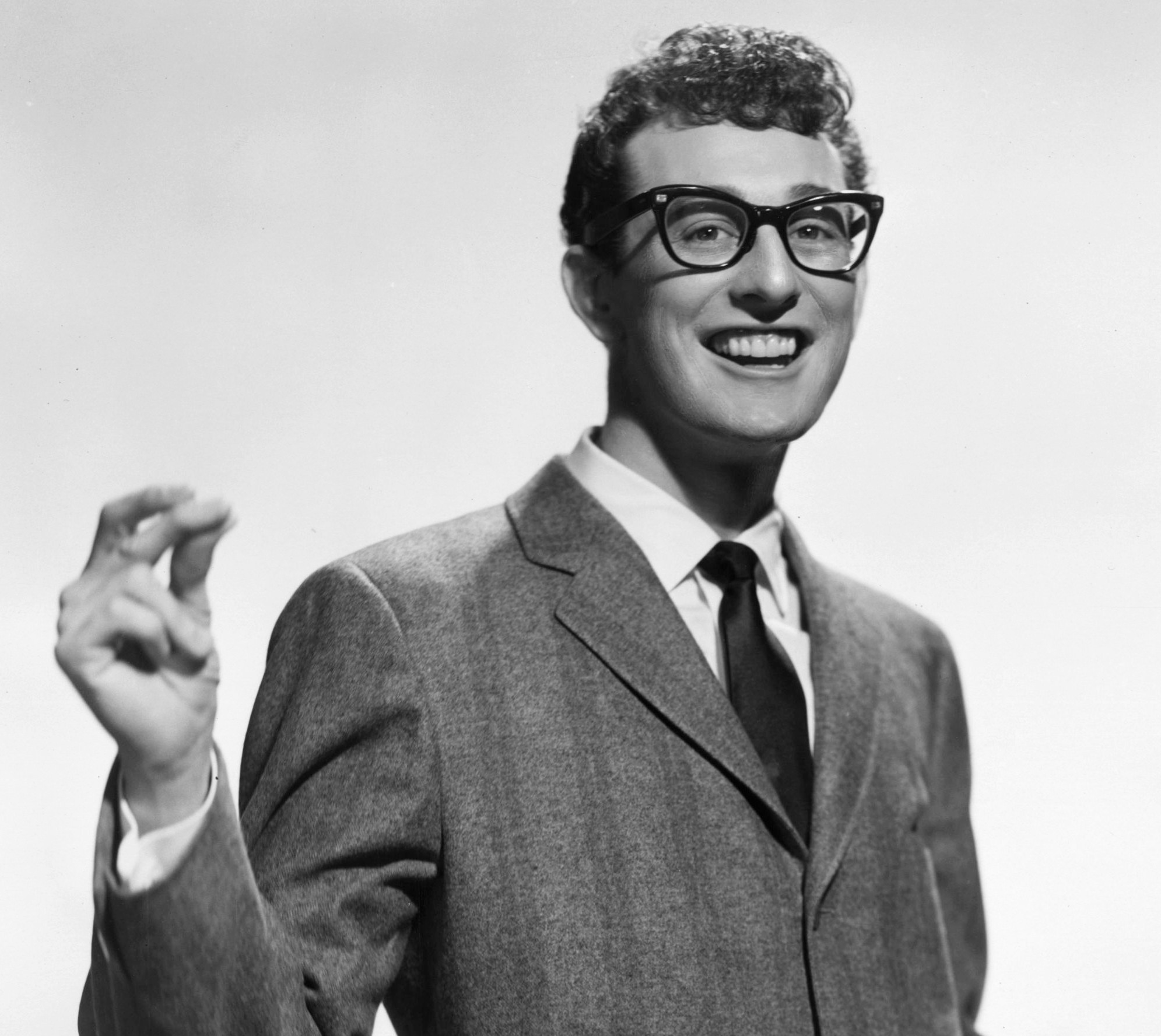 Charles Hardin Holley (September 7, 1936 - February 3, 1959), known as Buddy Holly, was an American singer and songwriter who was a central and pioneering figure of mid-1950s rock and roll. He was born in Lubbock, Texas, to a musical family during the Great Depression, and learned to play guitar and sing alongside his siblings. His style was influenced by gospel music, country music, and rhythem and blues acts, which he performed in Lubbock with his friends from high school.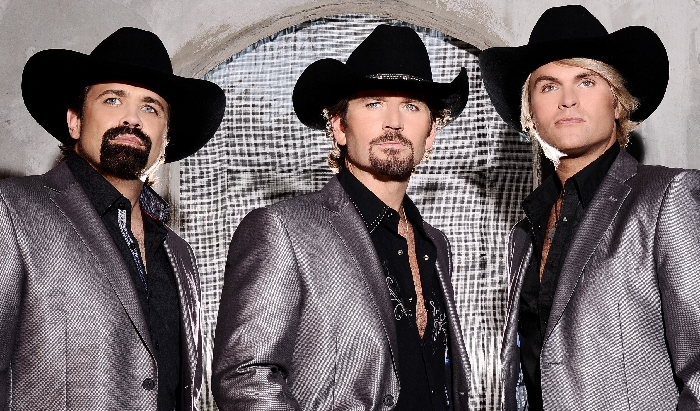 John Hagen, JC Fisher, Marcus Collins
The Texas Tenors have amassed a huge fan base worldwide with over half a million followers on social media and more than 20 million views on YouTube, Facebook and Instagram. They are Billboard Magazine's #10 Classical Artist in the World for 2019. With impressive live ticket sales tracked by PollStar, they are considered the most successful touring group in the history of America's Got Talent.
The Texas Tenors appeared on NBC's national hit television show America's Got Talent: The Champions. After airing worldwide, their fan base grew even larger than before.
As consummate professionals, these three friends with a simple All-American dream have proven their impace will be long lasting as their popularity continues to grow. They have performed more than 1400 live concerts in just the last 10 years. With concerts at performing arts centers, casinos, symphony halls, outdoor festivals and major corporate events, The Texas Tenors have shown they truly possess that rare, ever-sought-after quality - mass appeal.