Photos compliments of Star Cravin Photography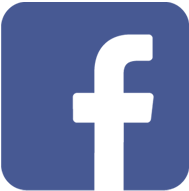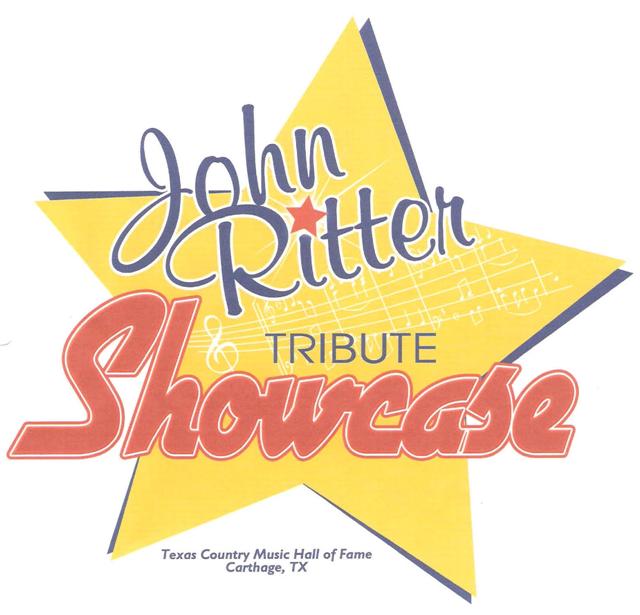 August 9, 2024
Carthage Civic Center
7:00pm

For information:
903.694.9561
The Showcase is named after John Ritter, Tex Ritter's actor son, because the family wanted to do something to help young people get started in the business. They knew Tex and John would both like this. Tryouts are first come first serve. Judges are professional musicians, singers or promoters who have been in the business for a long time. Contestants will be chosen to compete at the finals on the Friday before the Texas Country Music Hall of Fame Induction Ceremony on Saturday each year. The winner will represent the TCMHOF the following year at various concerts and special events as the TCMHOF Ambassador.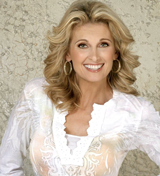 Linda Davis
Showcase Emcee


Chase Dawson, 2022 Showcase winner, presents Mary Clare Foley with the winner's trophy for 2023.
2023 Contestants
NAME/SONG

Abby Nabors - "Rumor Has It" - 1st Runner-Up
Calera, OK

Addy Byers - "Why Have You Left the One You Left Me For"

Pottsboro, TX

Anthony Price - "Unwound" - 3rd Runner-Up
Texarkana, TX

Blair Kudelka - "Cry Cry Cry"
Hallettsville, TX

Brady Rhodes - "Believe" - 2nd Runner-Up
Rosston, AR
Caitlin Drennan - "Together Again"
Gilmer, TX
Courtney Woods - "Til I Can Make it on My Own"
Lumberton, TX
Emily Blalock - "American Honey"
Marshall, TX
Emily Bowdoin - "A Picture of Me Without You"
Lindale, TX
Haywood Buras - "Sold"
Carthage, TX
Kaitlyn Anne Daniel - "Whenever You Come Around"
Lane, OK
Kaylynn Stacy-Backus - "Stay"
Greenville, TX
Keaton Bradbury - "I Don't Know a Thing About Love"
Marshall, TX
Kennisyn Rain - "Little Rock"
Goldthwaite, TX
Kevin Davis - "Fire Away"
Henderson, TX
Luke Moody - "Crazy Arms" - Fan Favorite
San Augustine, TX
Lyla Plumlee - "Why Not Me"
Anna, TX
Madeline Ros - "Swingin'"
Pottsboro, TX
Mary Clare Foley- "If You Can"-

WINNER


Sherman, TX
Nicole Fuentes - "Anyway"
Sherman, TX
Olivia Harendt - "9 to 5"
Calera, OK
Presley West - "Two More Bottles of Wine"
Marshall, TX
Reggie Stacy - "Tennessee Whiskey"
Bronson, FL
Sam Brannan - "Get Rhythm"
White Oak, TX
Steeli Bryce Wilbanks - "You Ain't Woman Enough"
Heath, TX
Stella Wieser - "I Never Promised You a Rose Garden"
Austin, TX
Taylor Ries - "Folsom Prison Blues"
Nacogdoches, TX
Thomas Keith - "She's Actin' Single"
Vernon, TX
Tori Windham - "Angel from Montgomery"
Shelbyville, TX
Zoey Green - "Before I'm Over You"
Carthage, TX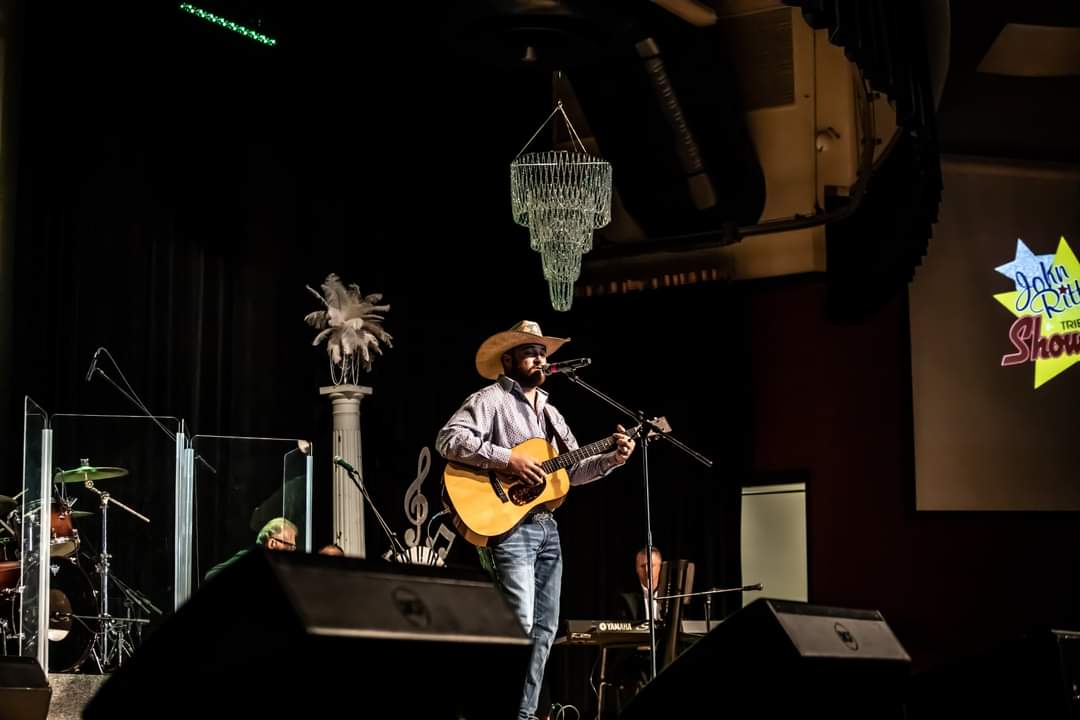 2022 Showcase Winners
Chase Dawson from Gary, Texas
Singing "My Next Broken Heart"
1st Runner Up
Hunter Collins singing "Goodbye Time"
2nd Runner Up
Abby Nabors singing "Forever Love"
3rd Runner Up
Mary Clare singing "Stand by Your Man"
Fan Favorite
Keaton Bradbury singing "Grandpa"
2021 Showcase Winners
Zac Clifton from Wharton, Texas
Singing George Jones "Who's Gonna Fill Their Shoes"
1st Runner Up
Abby Nabors singing "Broken Wing"
2nd Runner Up
Lilliana Lassetter singing "Heaven Heartache & the Power of Love"
3rd Runner Up
Sabrina Scott singing "Tennessee Whiskey"
Fan Favorite - Tie
Michael Christian singing "Neon Moon" &
Chase Dawson singing "Where Corn Don't Grow"


Photos courtesy of Don's Photograp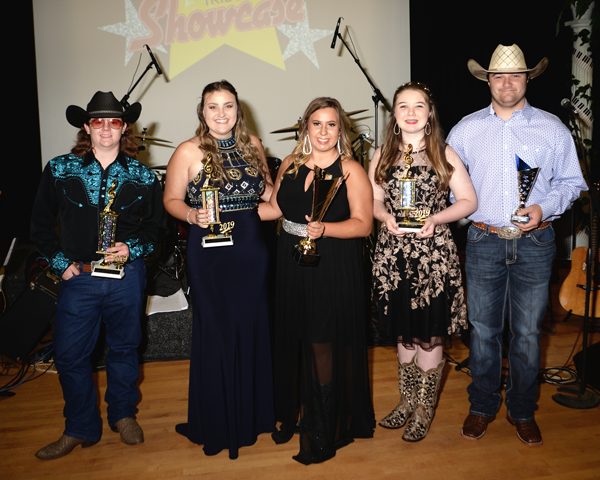 2019 Showcase Winners
Bailey Rae from Roberta, Oklahoma
Sang "Always on my Mind" by Willie Nelson
1st Runner-Up
Zac Clifton from East Bernard, Texas
Sang "Don't You Ever Get Tired of Hurting Me" by Ray Price
2nd Runner-Up
Adri Anna from Argyle, Texas
Sang "Sweet Music Man" by Waylon Jennings
3rd Runner-Up
Caitlin Drennan from Gilmer, Texas
Sang "Together Again" by Buck Owens
Fan Favorite
Chase Dawson from Gary, Texas
Sang "Help Me Make it Through the Night" by Kris Kristofferson
---
2018 Winner-Melissa Evans


Longview, Texas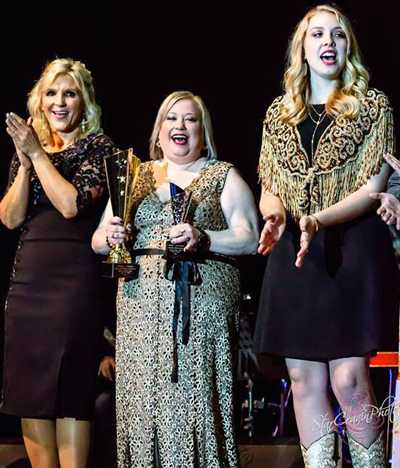 1st Runner Up - Zac Clifton, East Bernard
2nd Runner Up - David Lewis
3rd Runner-Up Chase Dawson, Carthage
---
2017 Showcase Winner - Tiff Taylor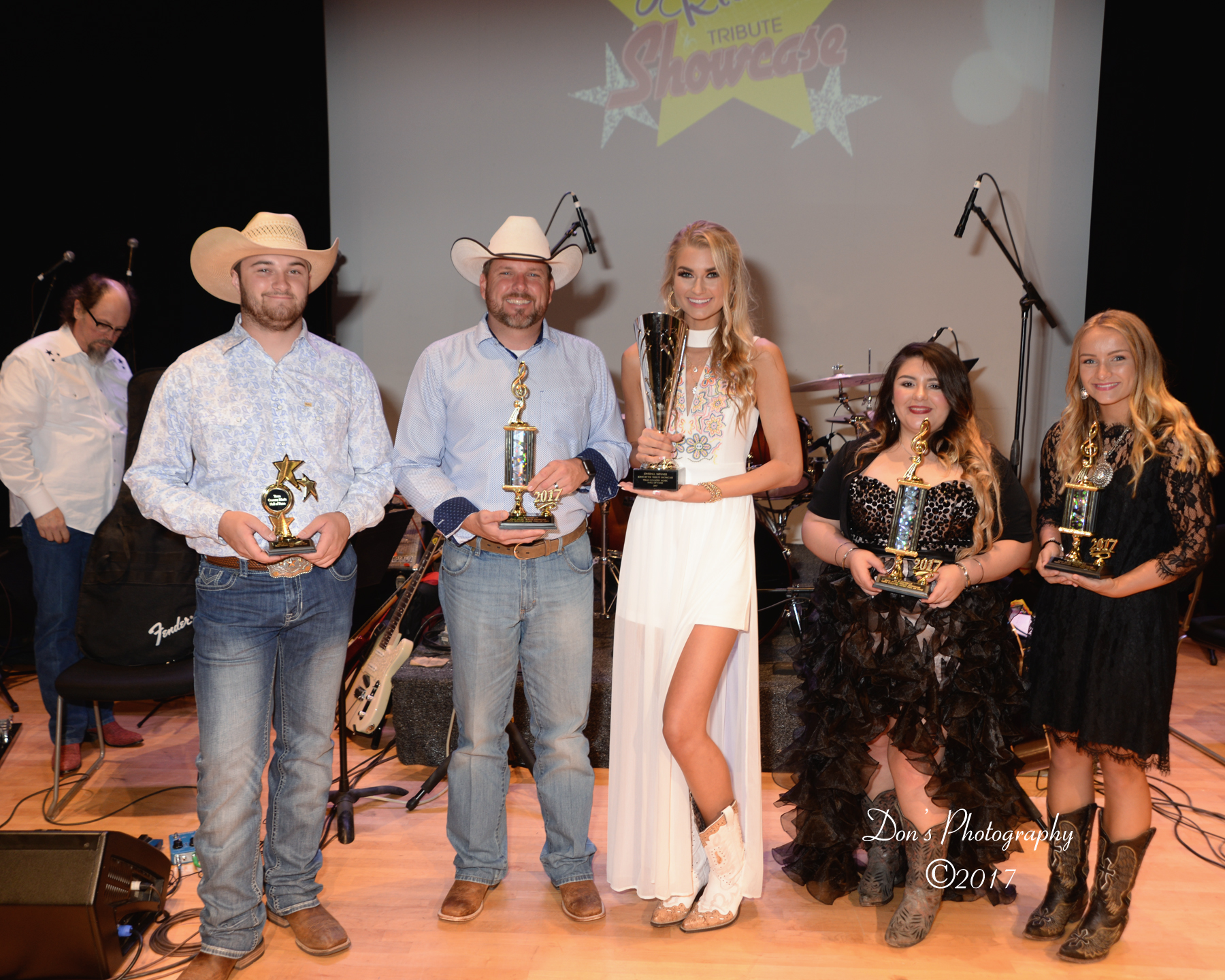 2016 Showcase Winners
Scott Hampton - Winner
Colton Hall - 1st Runner Up
Sarah Humphries - 2nd Runner-Up
Darren Melton - 3rd Runner-Up
2015 Showcase Winners
Chris Colston - Winner
Ross Tyler Hodgson - 2nd Runner-Up
Colton Hall - 3rd Runner-Up
Tiffany Nicole Taylor - 4th Runner-Up
Darren Melton - Fan Favorite
2014 Showcase Winners
Fan Favorite - Chris Colston
Top 5 - Winner Bailey Wesberry,
Hannah Bauman, Lauren Taylor,
Chris Colston, Tanner Young