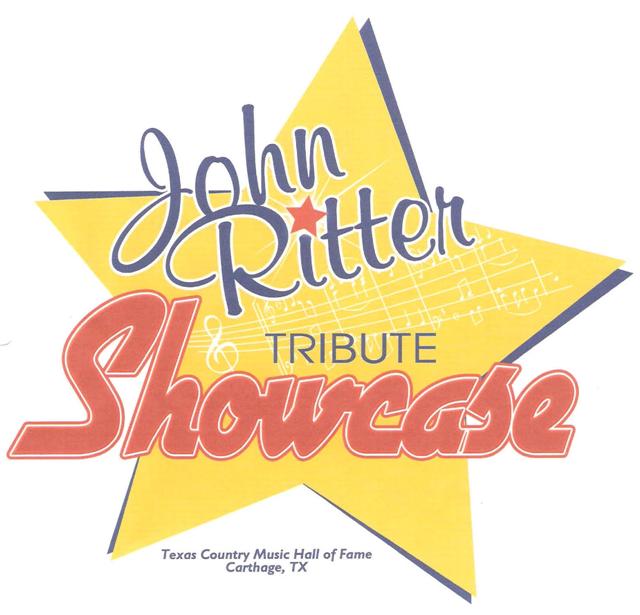 August 7, 2020
7:00 PM
Carthage Civic Center
1702 S. Adams, Carthage, TX
Tickets - $20
903 693-6634
The Showcase is named after John Ritter, Tex Ritter's actor son, because the family wanted to do something to help young people get started in the business. They knew Tex and John would both like this. Tryouts are first come first serve. Judges are professional musicians, singers or promoters who have been in the business for a long time. Contestants will be chosen to compete at the finals on Friday, August 7, 2020, in Carthage, Texas. The winner will represent the TCMHOF the following year at various concerts and special events as the TCMHOF Ambassador.

Photos courtesy of Don's Photography

Linda Davis
Showcase Emcee

2019 Showcase Winners

Bailey Rae from Roberta, Oklahoma
Sang "Always on my Mind" by Willie Nelson

1st Runner-Up
Zac Clifton from East Bernard, Texas
Sang "Don't You Ever Get Tired of Hurting Me" by Ray Price

2nd Runner-Up
Adri Anna from Argyle, Texas
Sang "Sweet Music Man" by Waylon Jennings

3rd Runner-Up
Caitlin Drennan from Gilmer, Texas
Sang "Together Again" by Buck Owens

Fan Favorite
Chase Dawson from Gary, Texas
Sang "Help Me Make it Through the Night" by Kris Kristofferson
---
2018 Winner-Melissa Evans


Longview, Texas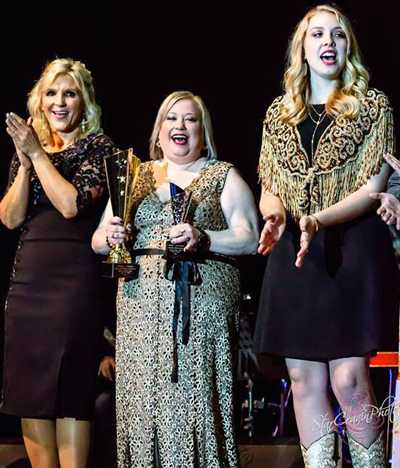 1st Runner Up - Zac Clifton, East Bernard
2nd Runner Up - David Lewis
3rd Runner-Up Chase Dawson, Carthage
---
2017 Showcase Winner - Tiff Taylor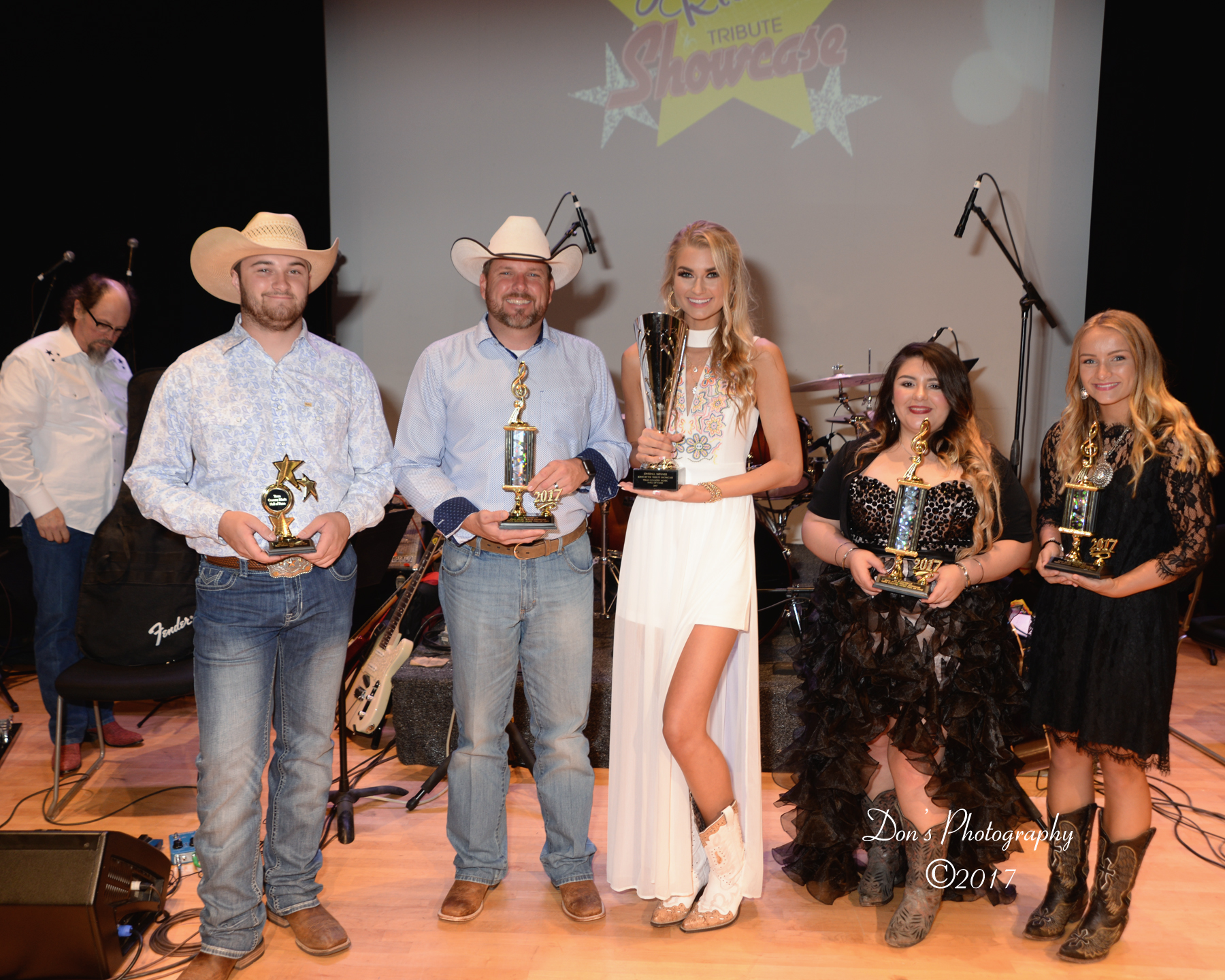 2016 Showcase Winners
Scott Hampton - Winner
Colton Hall - 1st Runner Up
Sarah Humphries - 2nd Runner-Up
Darren Melton - 3rd Runner-Up
2015 Showcase Winners
Chris Colston - Winner
Ross Tyler Hodgson - 2nd Runner-Up
Colton Hall - 3rd Runner-Up
Tiffany Nicole Taylor - 4th Runner-Up
Darren Melton - Fan Favorite
2014 Showcase Winners
Fan Favorite - Chris Colston
Top 5 - Winner Bailey Wesberry,
Hannah Bauman, Lauren Taylor,
Chris Colston, Tanner Young